Luxurious interior designs
with a French touch
We are here to bring any design dream to life.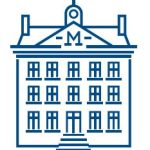 Based in Bucharest, Romania, La Maison is an interior design company specialized in local & international luxury residential spaces with the purpose of creating spectacular interior designs with a refined ambience. Our 15 years of expertise helps us provide a full 360° interior design service for our busy clients.
What started out in 2007 as an atelier dedicated to Romanian designers developed into a complete 360° interior design company that has found its own style language by not just following trends,
but instead setting them with innovative and impeccably crafted design solutions.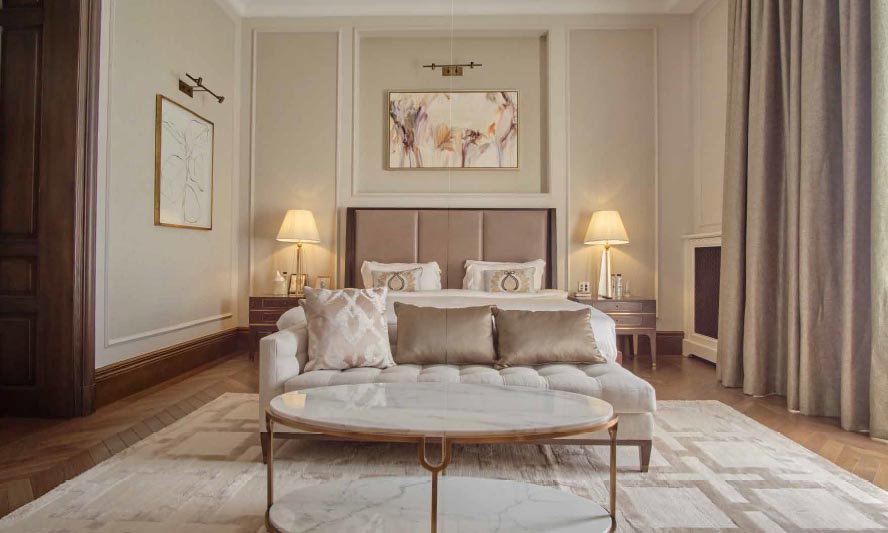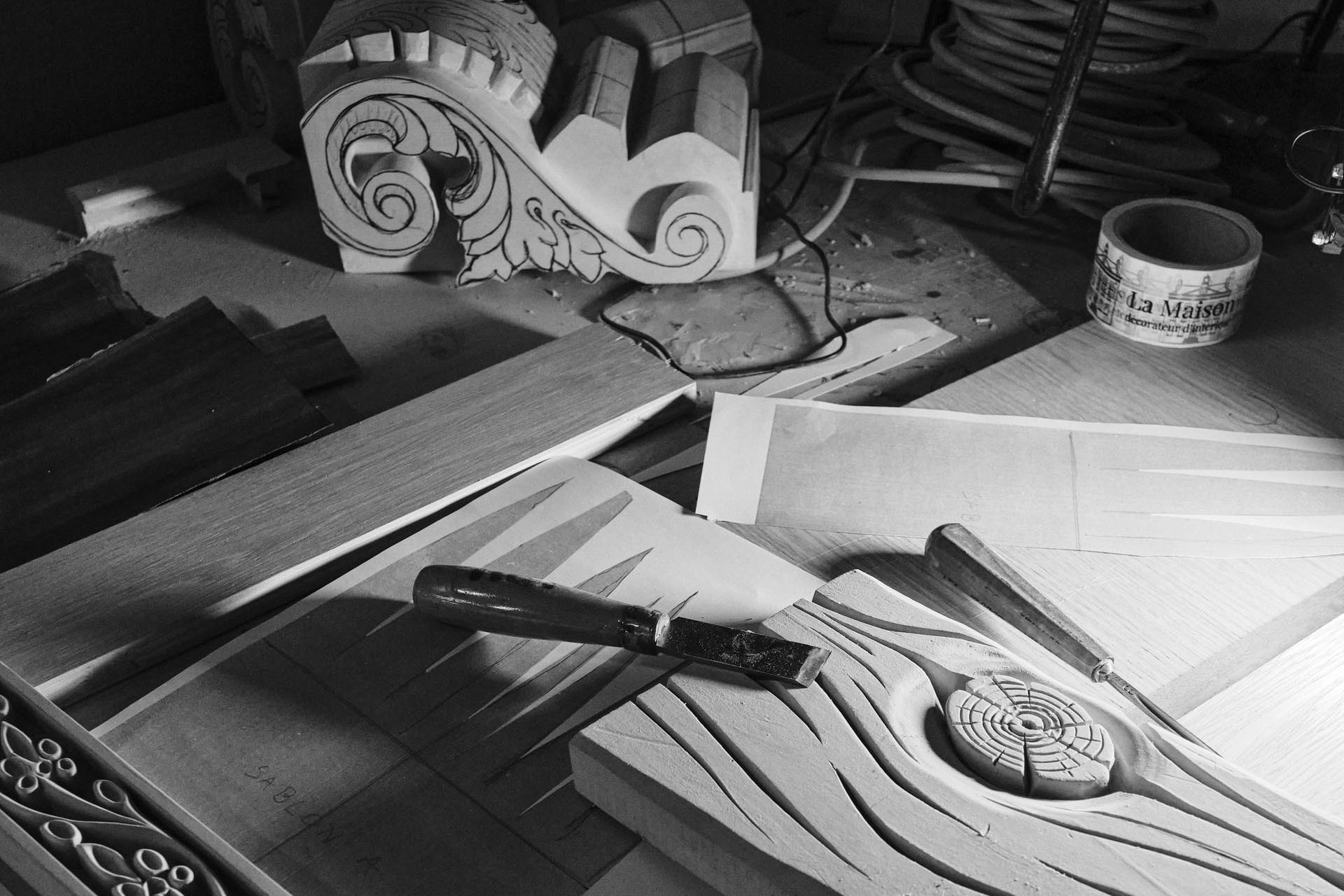 Our factory came as a natural extension to our bespoke projects. In order to solve interior design equations for which we couldn't find solutions anywhere else and make sure that every element that bears the La Maison quality stamp lives up to its name, we decided in 2015 that it was time to develop our own production services.
Located in a beautiful historical home in central Bucharest, it has been our home away form home for over a decade now.
Maybe that is why we feel the need to make constant changes to it, letting it grow in the same rhythm as us, constantly adapting to new design moods and contemporary concepts.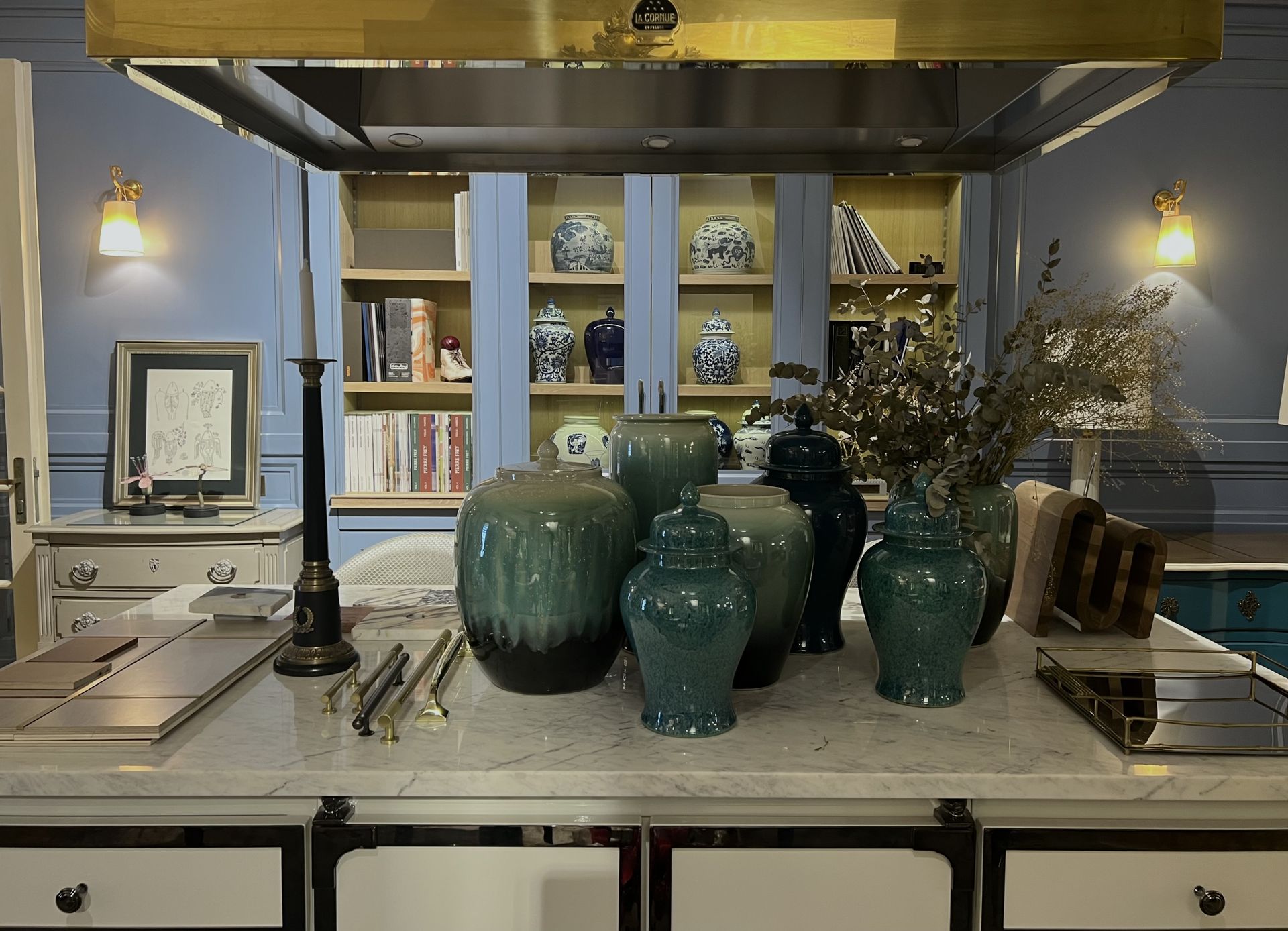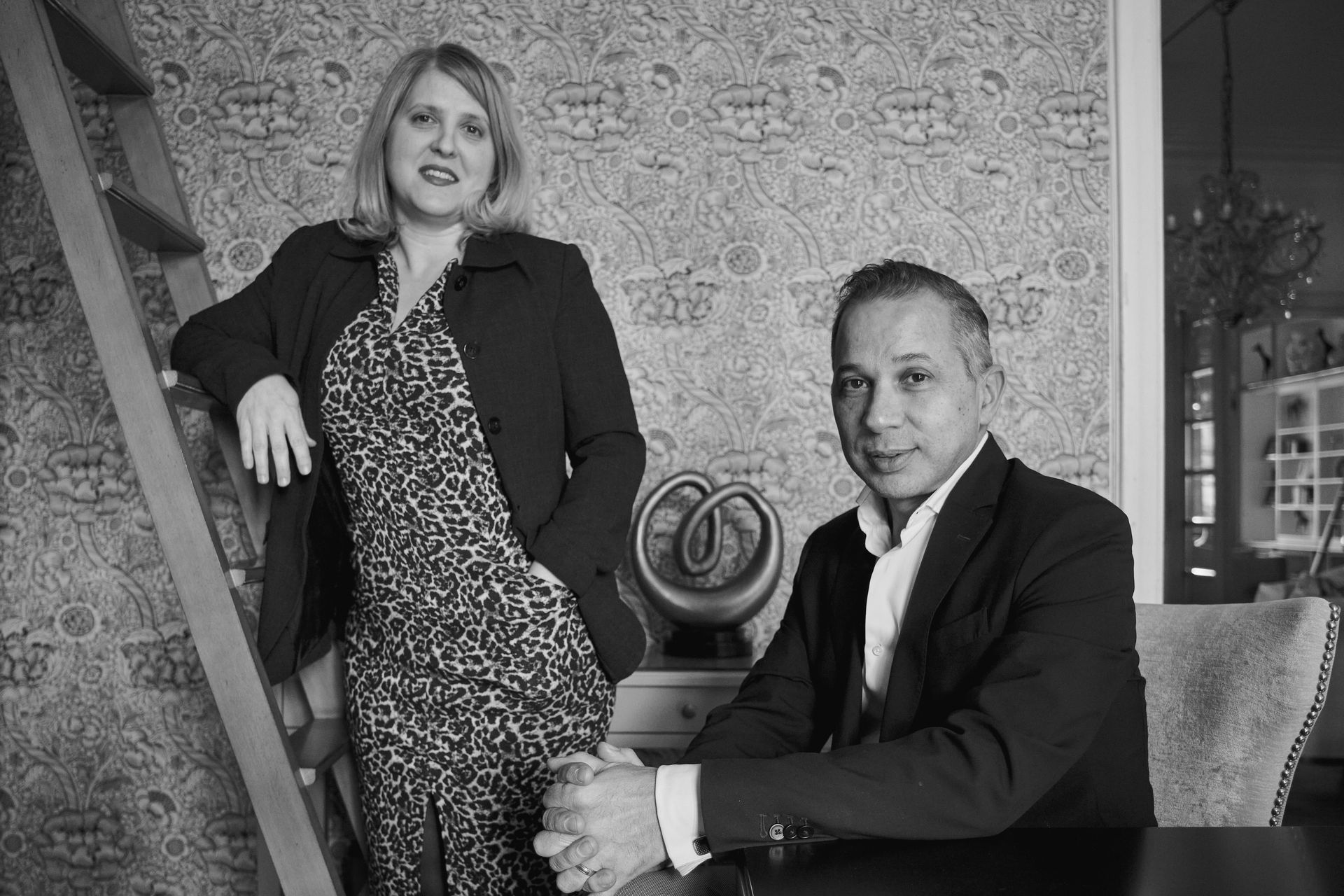 Renowned specialists in luxury 360° interior design, Cristina and Patrick lead our team of dedicated design and craftsmanship professionals, all devoted to finding the best solutions for any interior design challenge, while simultaneously maintaining the high standard of all the La Maison designs for our elite clientele.
EXPLORE SOME OF OUR LUXURY INTERIOR DESIGN PROJECTS
IF YOU WOULD LIKE TO DISCUSS YOUR PROJECT
OR SCHEDULE AN APPOINTMENT WITH OUR TEAM,
EITHER IN PERSON OR VIRTUALLY, PLEASE CONTACT US.